About Us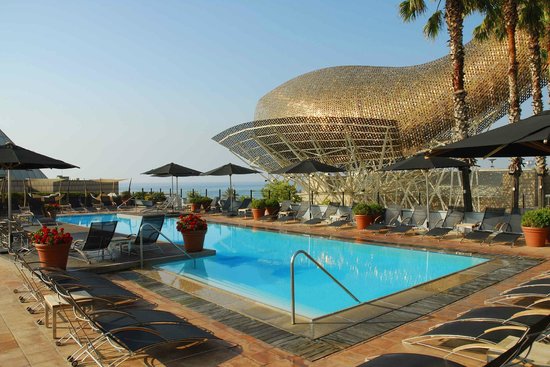 Esteemed Escapes is dedicated to helping travelers find extraordinary travel experiences.
We believe that the best experiences in life come in the form of singular moments that awe and inspire. Our goal is to create lifetime memories by pairing the best destinations with sublime experiences in simple, lovely, esteemed environments.
Our clients come first and we strive to provide meticulous personal service. Service, experience and proficency are at the very heart of our business and have been the key to our success. We strongly believe that the entire travel experience is much more satisfactory when there is one point of contact for all our clients travel needs.  With over 20 years of travel experience with Esteemed Escapes by Avanti Travel Services, we are committed to finding the greatest values in travel and assisting with all aspects of travel planning from air, cruise, land tours, to ground transportation and dinner, spa or golf reservations. From independent travel to guided excursions, hotels and resorts to private villas, we offer the finest travel experiences.
Specializing in honeymoons and extraordinary destination weddings, we have the resources to help plan a perfect romantic event.  Whether it's a tropical beach, ski resort, European castle or dude ranch, we can find the perfect place for couples to start their lives together.